Le nostre pubblicazioni
Lo Studio dedica ampie risorse allo sviluppo dell'attività pubblicistica sia in termini editoriali sia mediante la partecipazione dei suoi professionisti come relatori a seminari e convegni di aggiornamento e formazione professionale specialistica. In particolare, mediante contributi pubblicati sulle principali riviste legali e tributarie italiane, monografie e libri di approfondimento tematico, viene focalizzata l'attenzione sulle principali aree di attività dello Studio instaurando una dialettica costante tra ricerca e pratica professionale.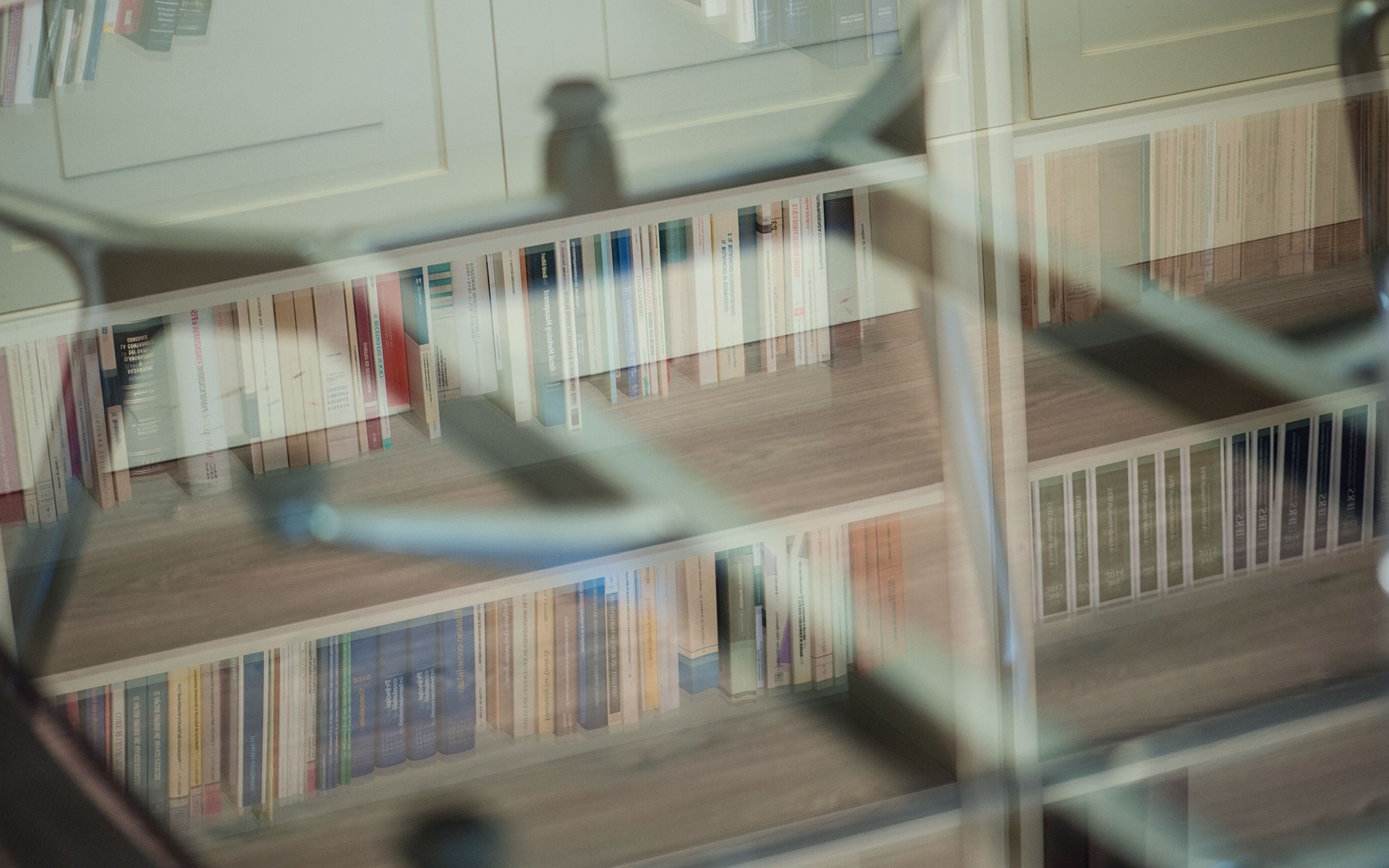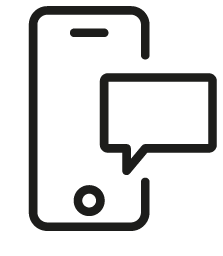 Talk to an expert!
Are you interested in talking to one of our experts? Call us or contact us using the form.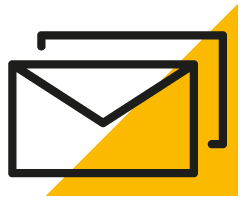 Sign up for our newsletter