HLB Network
With the objective of being able to offer its clients multidisciplinary and global assistance, HLB Perotta & Partners has joined the international network HLB, The Global Advisory and Accounting Network. HLB is a network of independent companies and consulting firms, specialized in tax, corporate and business matters, associated with the network with the intention of collaborating to provide clients from other countries with high-quality services. HLB is a member of the Forum of Firms (an association that brings together the largest international networks of accounting firms). Membership in the Forum of Firms is open to firms that promote the uniform application of highquality auditing practices and standards worldwide and support the convergence of national auditing standards with International Standards on Auditing (ISA).
An international network to go beyond borders
HLB International, headquartered in London, is present in 156 countries around the world thanks to a network of hundreds of professional firms, characterized by deep roots in their local areas but linked to professionals globally to ensure an ideal combination of local and international expertise.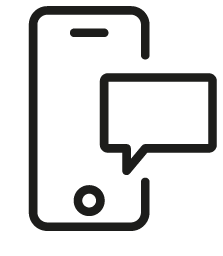 Talk to an expert!
Are you interested in talking to one of our experts? Call us or contact us using the form.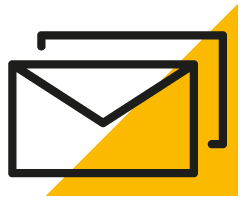 Sign up for our newsletter