Financial Advisory
This firm of professionals works by your side to establish priorities and provide accurate valuations with dedication, experience and professionalism, in finance transactions, from the beginning to their conclusion. These activities include advising on transactions, valuations of companies and intellectual property assets, debt restructuring and conducting due-diligence.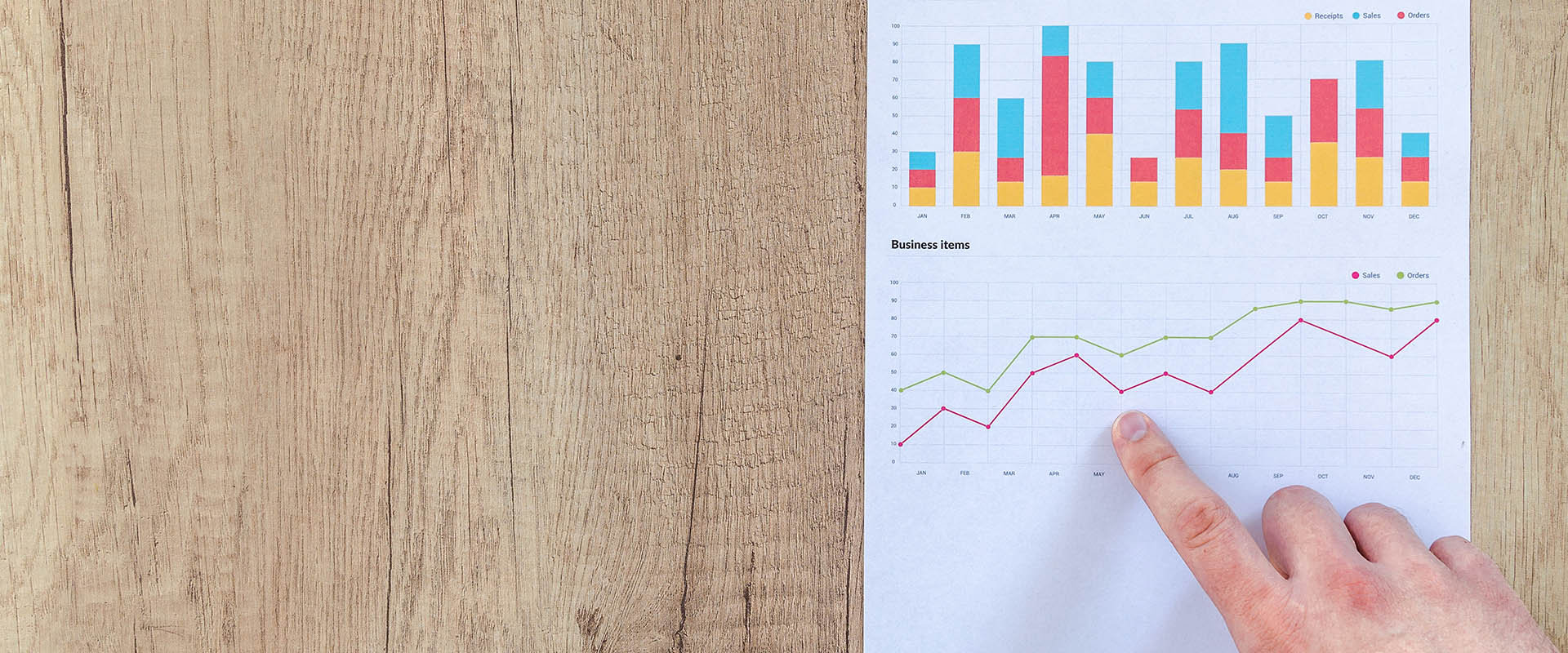 Mergers & Acquisitions
All transactions--mergers, acquisitions, joint ventures, equity investments--involve complex phenomena and require the intervention of experienced and dedicated advisors.
Business Restructuring
The adoption of action plans aimed at rebalancing the capital structure and aligning available operating cash flows with those necessary to service debt.
Valuations of companies and intangible assets
The determination, in an analytical manner, of the Value of Economic Capital; in particular, the activities performed are: valuation of companies and/or Groups, asset valuation, estimation of the value of assets in liquidation, estimation of the value of intangibles, determination of exchange ratios.
Fairness Opinion
Verification that the value attributed to the transactions is congruent with the market value recorded for transactions involving comparable transactions. Our assistance in this area covers all transactions including (contributions, mergers, acquisitions, buy-backs or spin-offs).
Corporate restructuring in bankruptcy proceedings
The Firm works in insolvency proceedings, debt restructuring agreements and plans, reorganization and streamlining of industrial and operational structures, advising not only insolvent companies, but also creditors, liquidators, trustees, receivers, lenders, and funds specializing in distressed companies.The firm advises on acquisition, restructuring and reorganization of companies in crisis, organization of fund raising operations, and both debt & venture capital.
IAS / IFRS
Impairment test and professional opinions on financial statements and national and international accounting standards.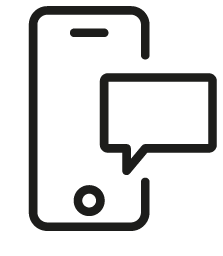 Talk to an expert!
Are you interested in talking to one of our experts? Call us or contact us using the form.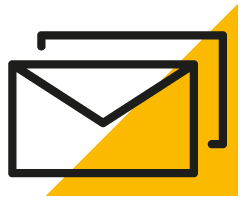 Sign up for our newsletter