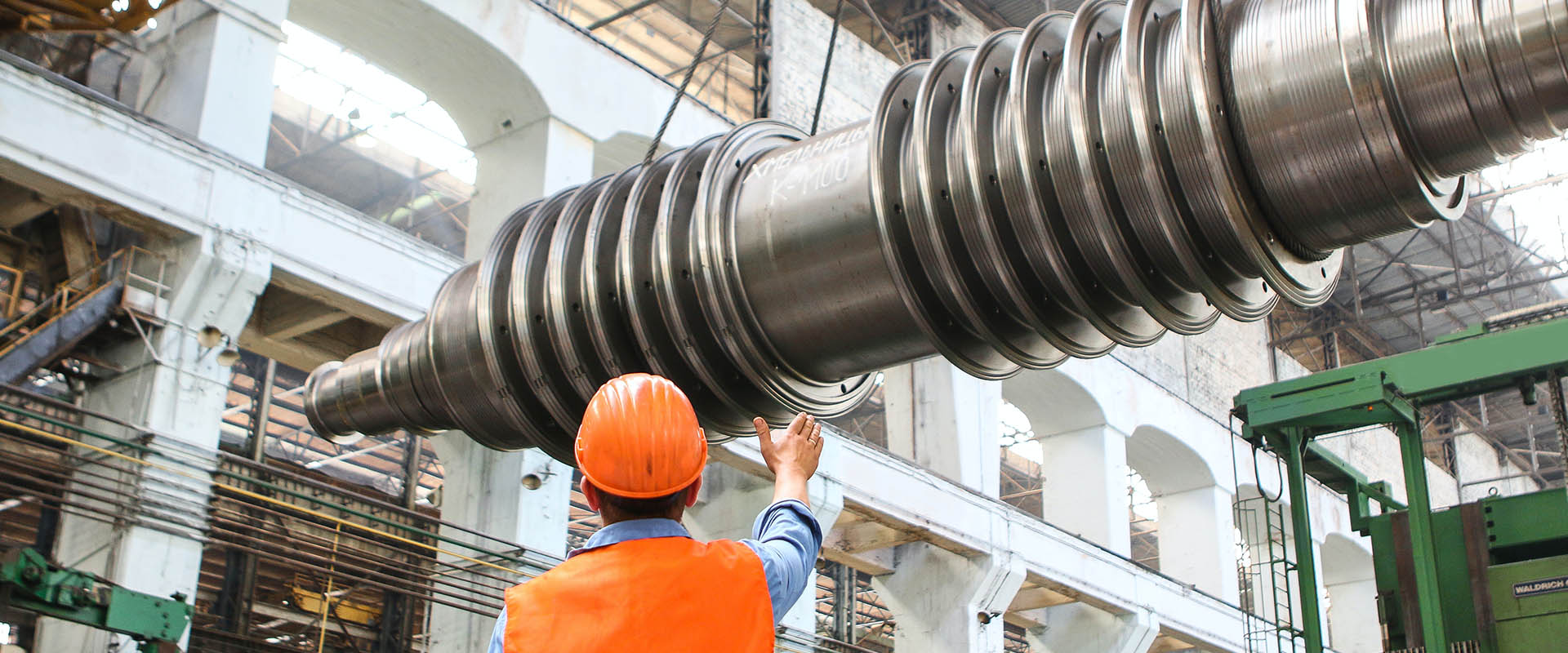 Manufacturing & Distribution
The manufacturing industry has undergone great transformation and has experienced change at an unprecedented pace in recent years. Technological innovation and new business models are pushing manufacturing companies to innovate and evolve. Today's international business landscape is intertwined with the international political environment, affecting trade, supply chains and regulatory aspects. HLB Studio Perotta & Partners helps manufacturing companies take immediate and decisive action.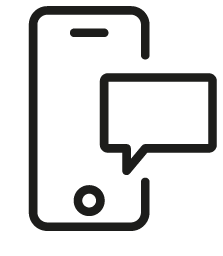 Talk to an expert!
Are you interested in talking to one of our experts? Call us or contact us using the form.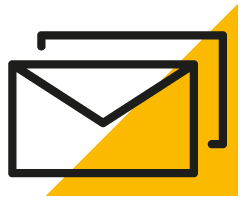 Sign up for our newsletter