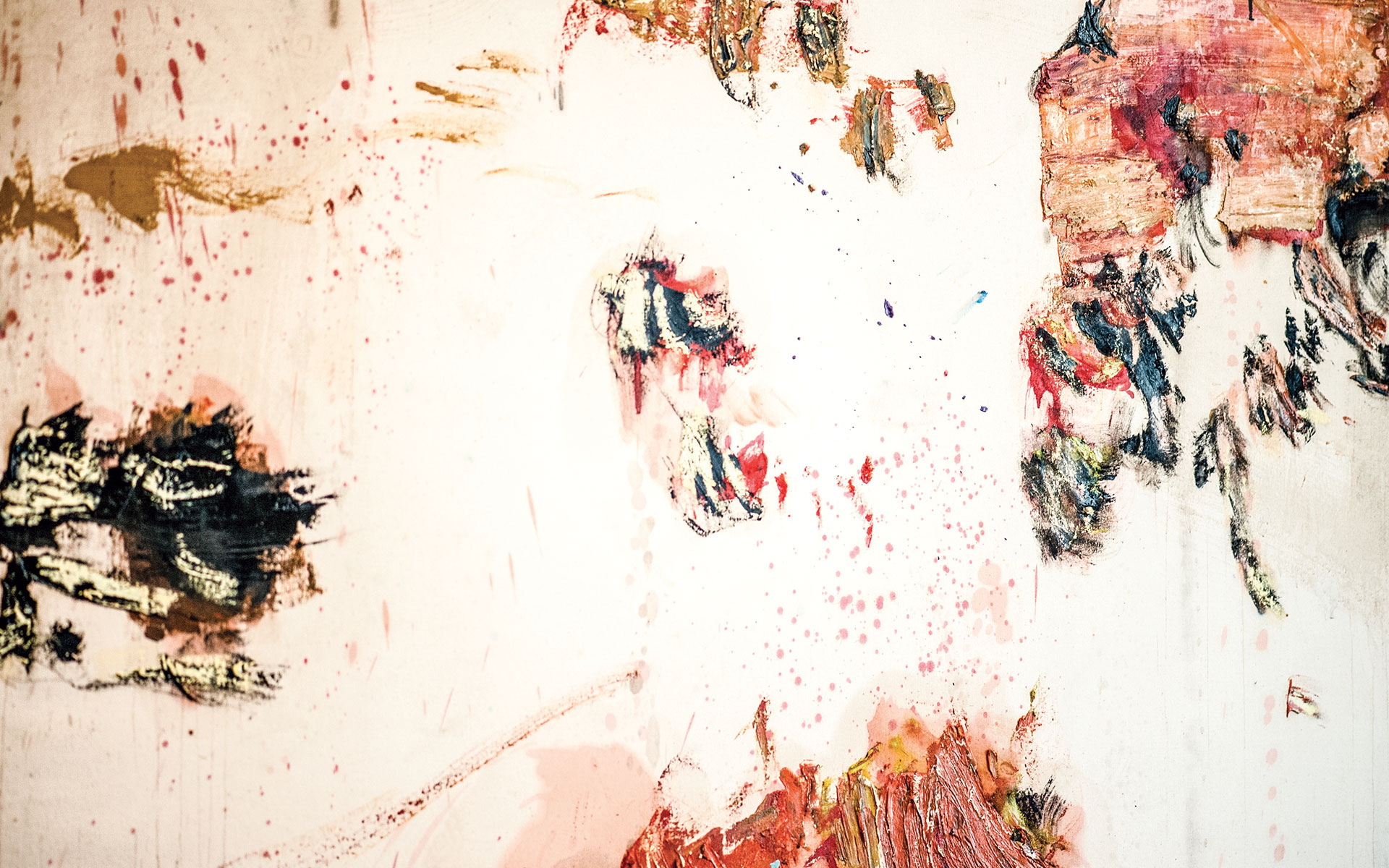 The Firm
Studio Perotta & Partners, belonging to the HLB International network, is a leading Italian corporate and tax advisory firm, whose members are Chartered Accountants and Statutory Auditors that share common values. The combination of quality, excellence, professionalism and multidisciplinary, enables the firm to offer highly specialized professional services.
Download Network Brochure
Our History
Studio Perotta & Partners offers a wide range of services in the fields of financial, corporate and tax advisory to national and international clients. The Firm, founded in the early '70s by Professor Riccardo Perotta, has matured over time and acquired vast experience in the areas of mergers and acquisitions, business and intellectual property assets valuations, tax law (specialising in the fields of corporate and group taxation), group reorganizations, and debt restructurings. The Firm is renowned for its extensive experience and for offering a tailored consultancy that always puts the client at the centre.
Our Values
The values shared by the firm's professionals describe its character and reflect its best aspects.
Reliability - the Firm's professionals live up to their commitments;
Integrity - the Firm's professionals expect and guarantee results of the highest quality;
Respect - the Firm's professionals show personal and professional respect toward the people with whom they interact;
Adaptation - the Firm's professionals are able to constantly and continuously adapt to the client's needs.
What we do
Setting up a private equity's share capital, advising a company in the matter of an acquisition, reorganising a group, supporting a business's internationalisation strategy, identifying the most valuable tax incentives, valuating a company with the intent of selling it: these are the contexts in which the Firm has consolidated a prestigious and multisectoral track-record, and where it has developed cutting edge work techniques.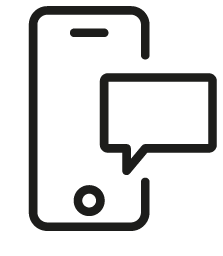 Talk to an expert!
Are you interested in talking to one of our experts? Call us or contact us using the form.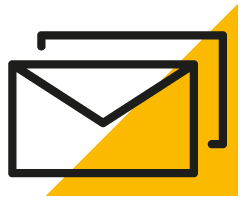 Sign up for our newsletter