Domestic Tax
HLB Perotta & Partners offers comprehensive and customized tax advisory services designed to meet your Italian tax advisory and compliance needs. Activities include common and specified tax advice, such as opinions in tax matters, direct and indirect.The professionals of HLB Perotta & Partners' assist the client, with a clear picture of risks, costs and timeframes, in all stages of tax disputes from pre-litigation to litigation, while evaluating the opportunity to access the deflationary tools provided for by national and international legislation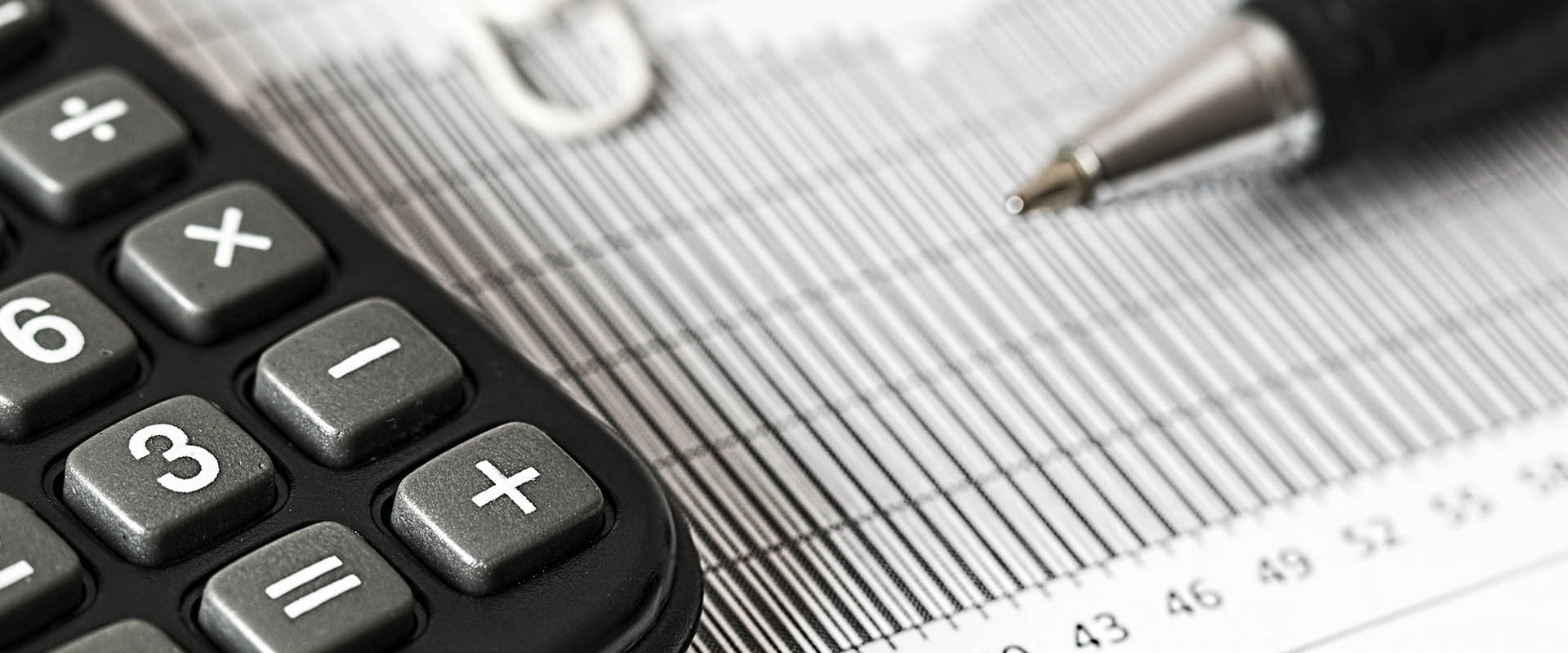 Business Taxes
Advice and tax assistance in the suit of an ongoing nature, advice on corporate reorganization/restructuring operations and acquisitions.
VAT and Direct Taxes
Solutions in relation to VAT and other indirect tax issues, providing advisory services, planning, due diligence, registration and refund services both in Italy and abroad.
Tax Controversy
Assistance in pre-litigation and litigation stages, as well as representation at all levels of proceedings before both national and EU courts.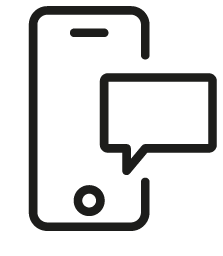 Talk to an expert!
Are you interested in talking to one of our experts? Call us or contact us using the form.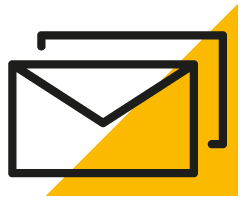 Sign up for our newsletter