International tax and transfer pricing
HLB Studio Perotta & Partners also provides consulting services on international taxation rulings, corporate reorganizations within multinational groups, and transfer pricing.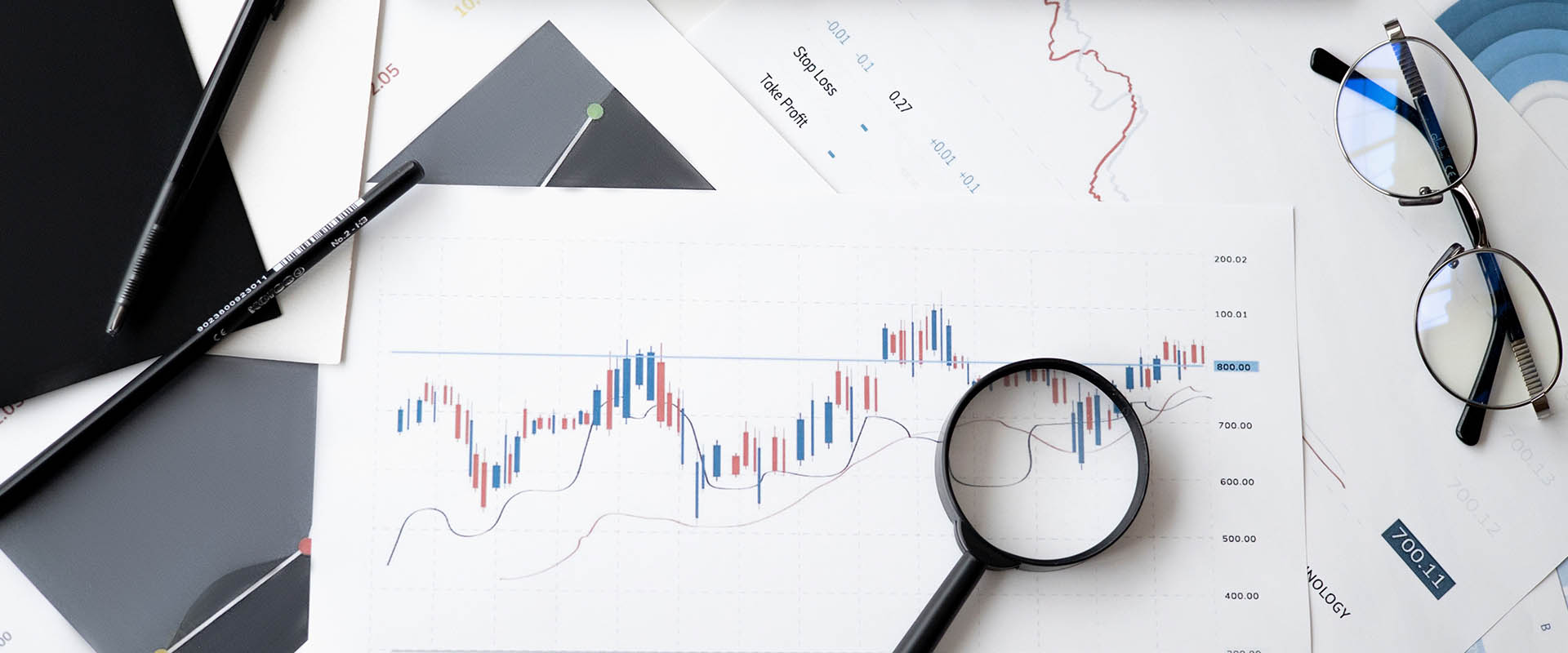 International Tax
Advising on international taxation for assisting practitioners who are confronted with different jurisdictions, and guiding them in identifying the most appropriate paths and choices.
Transfer Pricing
The work performed by our professionals, specializing in transfer pricing, both from a tax and business-economic perspective, includes:
the planning of the most efficient group policies;
the preparation of transfer pricing documentation (master file and domestic documentation);
support in intercompany pricing activities and benchmark analyses based on the search for comparable companies through the use of national and international databases;
the management of transfer pricing litigation
the management of "APA" and "BAPA" procedures.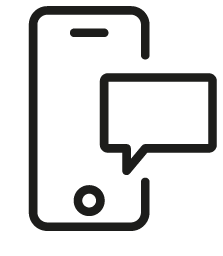 Talk to an expert!
Are you interested in talking to one of our experts? Call us or contact us using the form.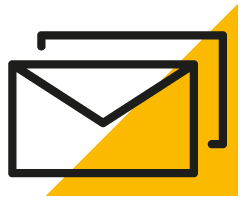 Sign up for our newsletter