Corporate Governance
The firm provides advice in the area of corporate governance by assisting companies in identifying the principles, mechanisms, rules and relationships that govern the management of the company. Our team includes professionals who have gained significant experience working on national and international projects on multidisciplinary issues such as "Models 231 "and "Models and Systems of Governance"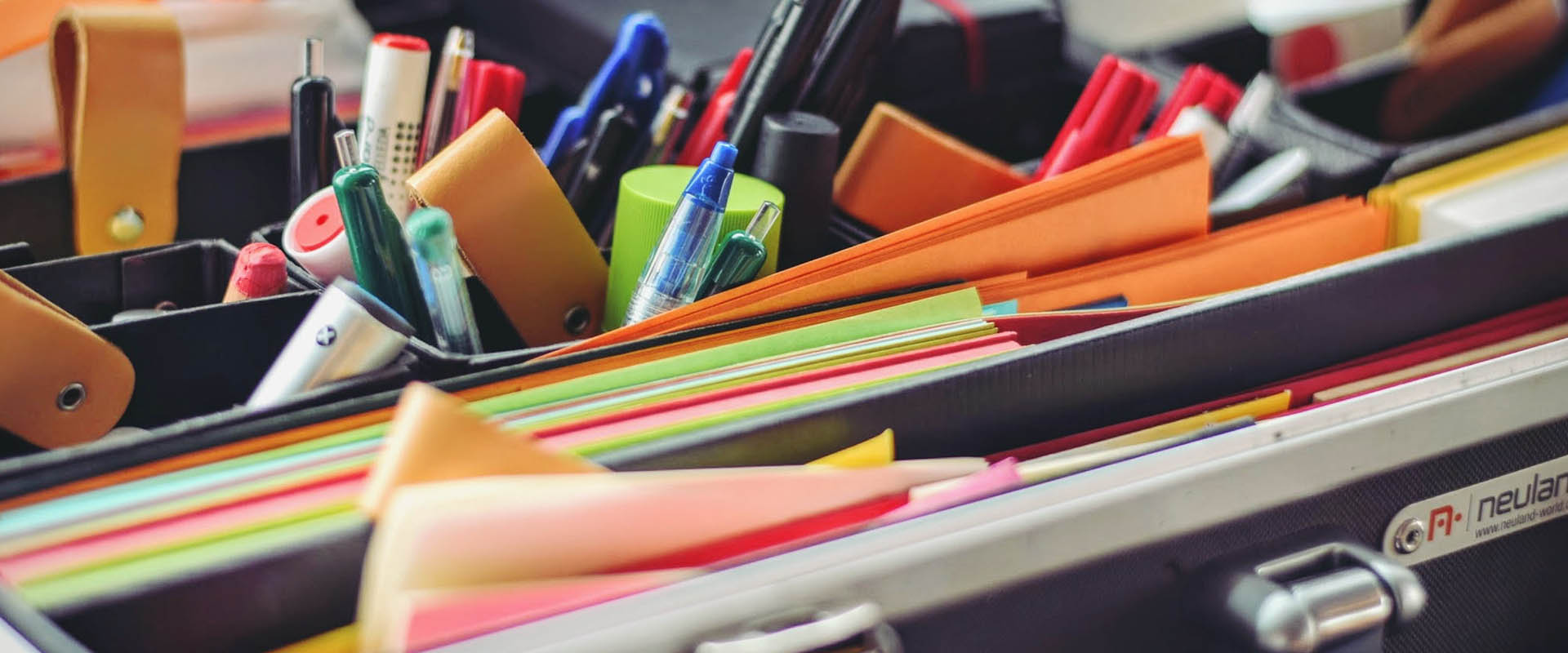 Organizational models pursuant to Legislative Decree 231/2001.
Incorporation of companies, lease/transfer of business units, business transactions.
Governance Models and Systems.
We support companies in implementing the structure through which business decisions are developed.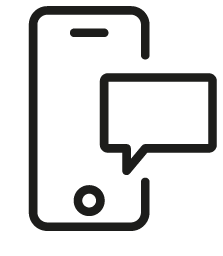 Talk to an expert!
Are you interested in talking to one of our experts? Call us or contact us using the form.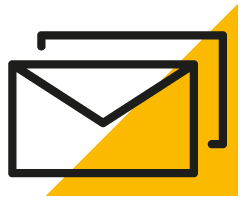 Sign up for our newsletter