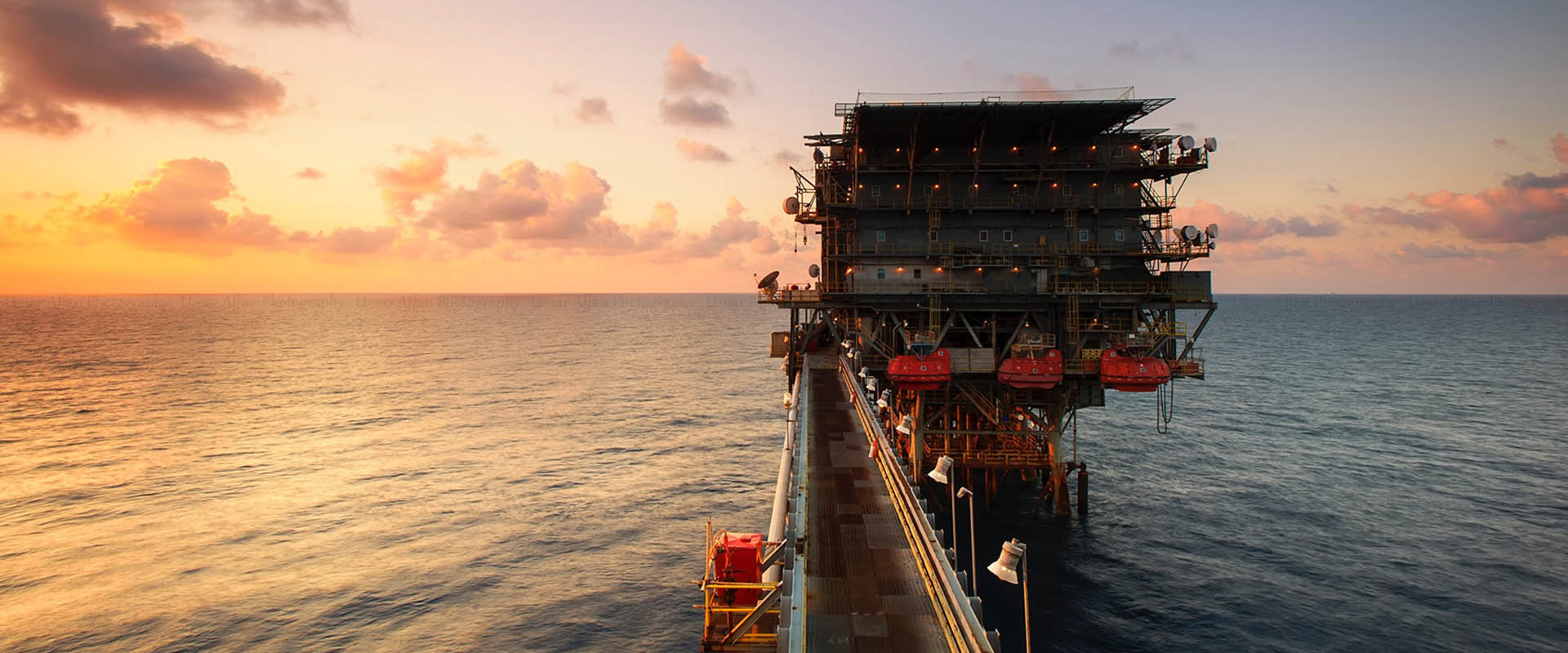 Oil and gas are important sectors in the energy market and play an influential role in the global economy as primary sources of energy. The processes and systems involved in oil and gas production and distribution are highly complex, capital intensive, and require state-of-the-art technologies.
Our team of experts has the experience to help clients respond to changes in the marketplace and achieve their organization's full potential.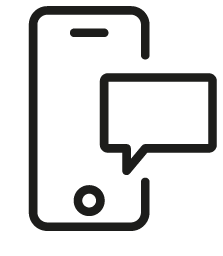 Talk to an expert!
Are you interested in talking to one of our experts? Call us or contact us using the form.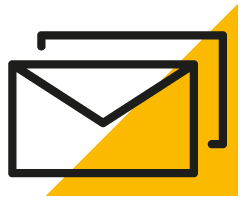 Sign up for our newsletter