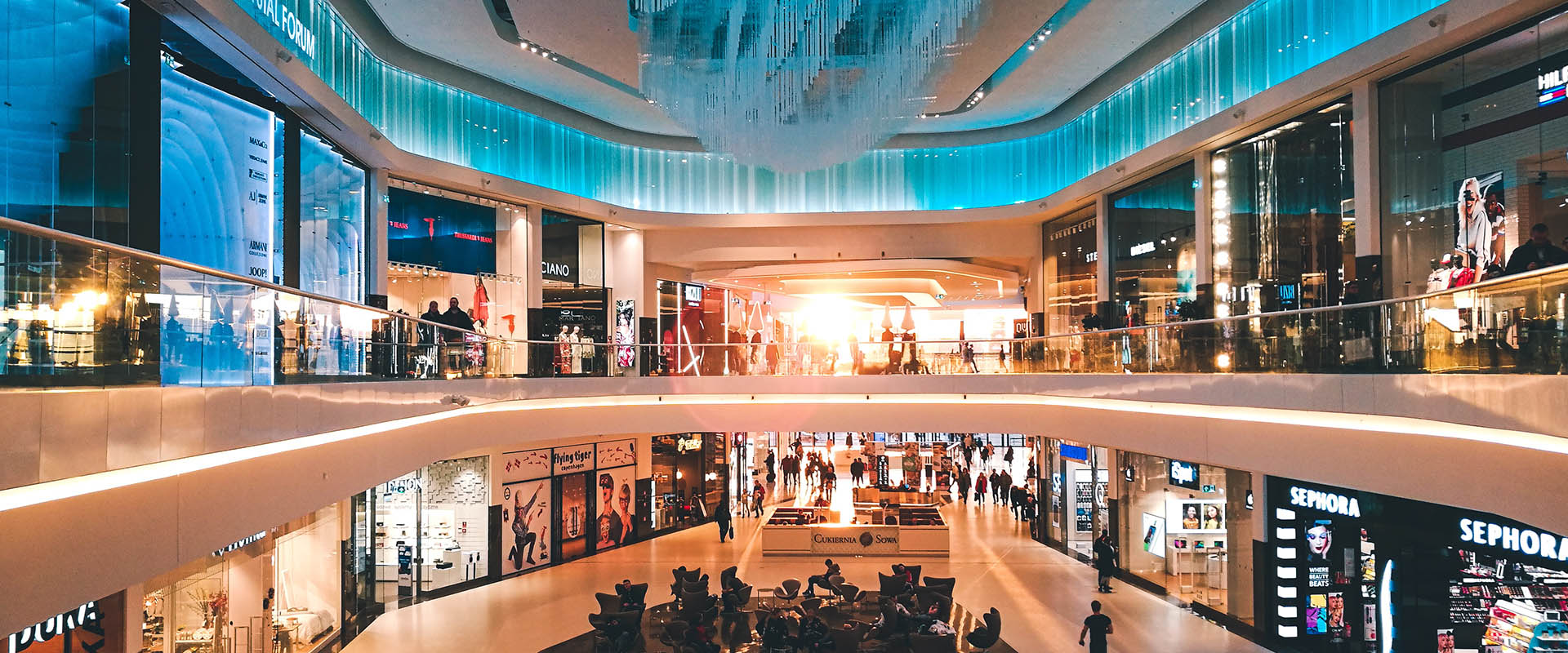 The luxury goods industry has faced numerous changes in recent decades. Currently, diverse economic trends, rapid digital transformation, and changing consumer preferences and tastes are creating new competitive environments.
Luxury industry players face new challenges and need experienced advisors at their side to navigate uncertainty and seize opportunities in an ever-changing global market.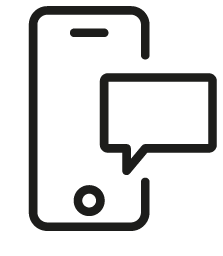 Talk to an expert!
Are you interested in talking to one of our experts? Call us or contact us using the form.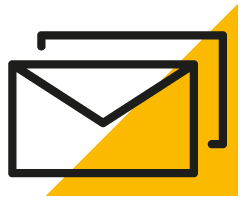 Sign up for our newsletter